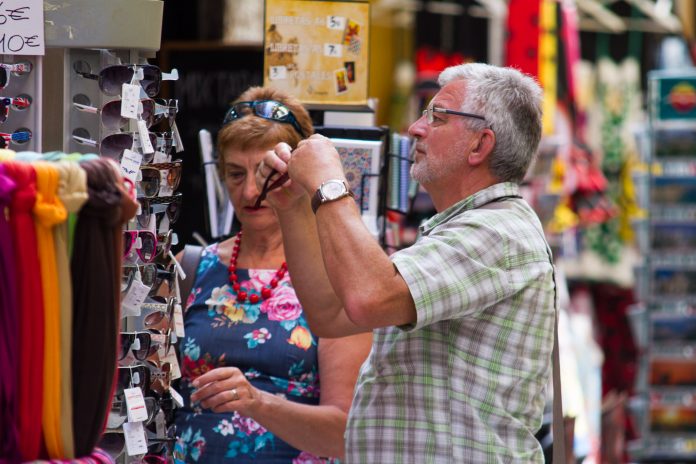 Checking the current status of your immigration permit is very easy and intutive thanks to the Online Office of the Ministry of Finance and Public Administrations. The process also provides information in real time on the Internet, via telephone number or text message. Using this new online tool, foreigners can know the status of an EU card or residence permit renewal.
In order to have access to this information, the user must click on the menu 'Information on the status of your immigration application' (https://sede.administracionespublicas.gob.es/pagina/index/directorio/infoext2/language/en) in the Online Office. The information can be checked using two different methods: with the NIE (Foreigners Identification Number), the code that identifies foreigners; or with the application number. The following image shows the form that you must fill in to check the status of your application.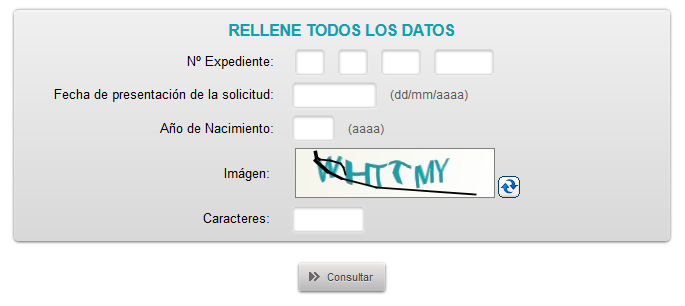 Information by telephone
Foreigners can also check the status of their immigration permit via text message or by calling the office. Text message information is available if you send a free text message to +34 638 44 41 44 including your application number or your NIE. The estructure of the text would be as follows:
-If you are using your NIE: NIE X00000111L
-If you are using your application number: EXPE 280020101234567
The telephone number +34 902 02 22 22 is also available to those who would prefer to receive information by phone.
You can contact a Gestor Administrativo to ask any questions about immigration procedures.