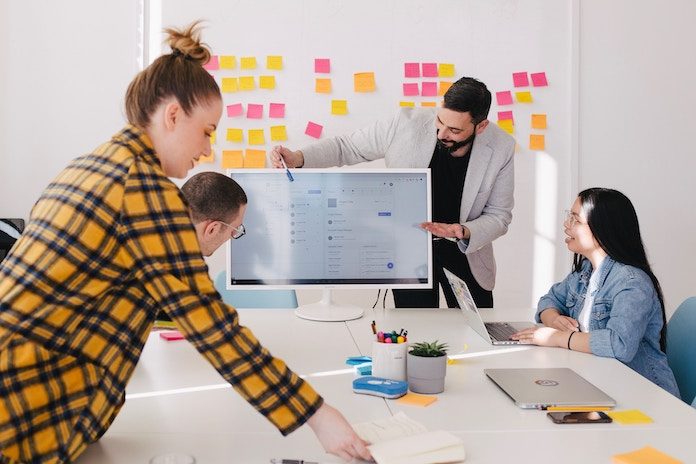 Good economic news for the new freelancers. Although there is still a long way to go to overcome the obstacles that this sector encounters every day, since 1 July the new self-employed have two years of flat rate.
The 'Programme to stimulate the creation and consolidation of self-employment in Andalusia', with the extension of the flat rate from 60 euros for new self-employed in their Social Security contributions from one to two years, has entered into force after its publication on 1 July in the Official Gazette of the Junta de Andalucía (BOJA).
This rule means that the new self-employed have a flat rate extended to two years to significantly reduce their social contributions. Thus, the quotas are reduced to 60 euros for the first two years for the new self-employed, 60 euros for two years for self-employed workers who return after maternity and 30 euros for young people under 30 and rural women.
The regulation also establishes lines of support for self-employed companies to reach more workers. An additional €28.8 million will be earmarked for this measure.
If the new news generates doubts, do not hesitate and contact a gestor administrativo. Nobody better to advise you!