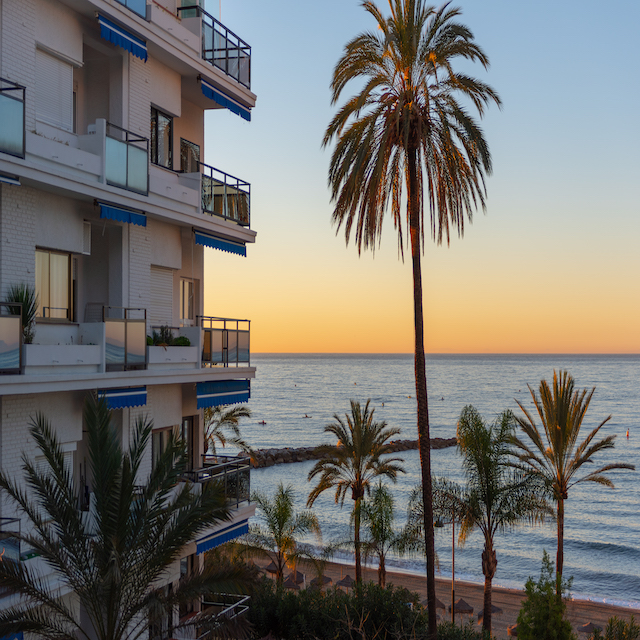 Three years late, but it's here. The new real estate credit law increases customer protection, but imposes a series of costs and obligations on banks that threaten to tighten access to home loans for low-income households.
Evictions, soil clauses, uncertainty about who should pay mortgage costs and the legal chaos surrounding the AJD tax are some of the issues that have marked the drafting of this controversial legal text. According to experts, the main objective of this real estate credit law is to raise customer protection.
Now entities and notaries should be more transparent with the client when signing their mortgage, the consumer is freed from paying certain expenses, certain commissions are reduced and the start of foreclosure is hardened. All this will result in new costs for banks, which the law also requires to be more rigorous than in the past when giving mortgages, which threatens to make mortgages more expensive and, above all, harden the mortgages for the most vulnerable families, as recognized by the Bank of Spain itself.
Some of the most significant changes are:
– The banks will bear all mortgage costs except for the appraisal of the property, which will continue to be paid by the consumer.
– The new law makes the possibility of foreclosure more difficult in the event of non-payment by the client.
– With the new law the floor clauses are eliminated, but it is clarified that the minimum interest that the bank will charge will be 0% and never negative no matter how much the reference rate falls.
– The cost of early repayment of the mortgage loan is reduced.
– The customer's creditworthiness will be examined.
– The rule gives the notary the function of advising the consumer impartially and free of charge, clarifying all doubts.
– The law only applies to new mortgages.
If you have any doubts, go to a registered gestor administrativo and trust him with all your formalities!