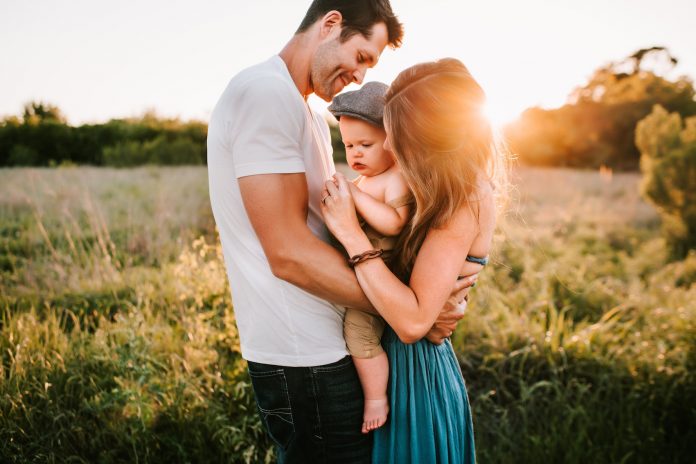 You'd surely have encountered the term 'Golden Visa', a residence permit that allows non-EU citizens and their families to live in Spain. It has special characteristics if compared to other residence permits, for example, you can apply for it through a different committee created for Entrepreneurs.
According to Plácido Morales, Gestor Administrativo specialised in Foreigners, people who want to come or live in Spain or those already living here will find it easier to enter and stay in our country for economical interest if they prove to be:
a) Investors.
• Acquire real state in Spain with a value of €500.000 or higher per applicant.
• Invest in national debt, company shares, bank deposits…
• Interesting entrepreneurial project.
b) Entrepreneurs.
c) Highly qualified professionals.
d) Researchers.
e) Employees who change positions within the same company or company group.
This residence permit is very important in our area since it is a permit given to those who make a significant investment and whose main advantage is that it does not require minimum stays in Spain to be renewed. This means that the tax residence can remain in the country of origin.
Therefore, citizens from countries such as United Arab Emirates, Saudi Arabia, Qatar or Russia who want to buy property in Malaga, specially in Marbella or the near villages, can be interested in this type of residence permit.
Do you need more information? Talk to a Gestor Administrativo. We are experts in Foreigners rights and procedures.