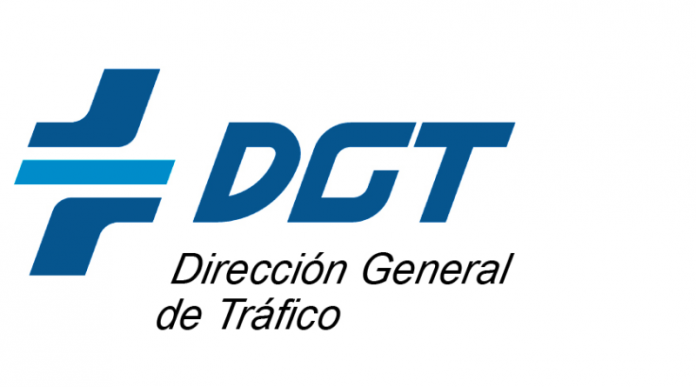 Those interested in obtaining the driving license are in luck, a new instruction has been approved that allows the use of various systems of assistance incorporated into the vehicle during the conduct of the tests.
They are called Advanced Driving Assistance Systems (ADAS) and the Directorate General of Traffic has decided to adapt these technologies to the practical driving tests used in a large number of vehicles. At first they were only found in top-of-the-range cars, but now many more general vehicles also have this type of technology. In addition, in 2022, some systems of this type will be part of the mandatory equipment of new vehicles in the European Union.
Not all ADAS systems are allowed in the driving test and the fact that this type of technology is used does not mean that aspirants can relax behind the wheel, as the qualification will be adapted according to what elements have been used and in what way. A good example is the case of the emergency braking system (AEB), since if the vehicle reacts with a necessary braking, it will be qualified as an intervention by the teacher.
Permitted assistance systems
– Camera 360%: Could include in this section the reverse camera and / or parking sensors, a system used to improve driver visibility.
– Cross Traffic Alert: This technology is applied to avoid collisions when the vehicle leaves a parking battery, so it contains sensors that warn if there is an obstacle.
– Start-stop: The start-stop system shuts off the engine when it is idling when standing in front of a traffic light or for any other reason. The engine is reactivated when a seizure is stepped on.
– Fatigue detection system: This system is intended to prevent setbacks due to driver fatigue. If the situation arises, the car will advise the driver to stop and rest before driving again. 
– Hill start aid system: This is a system that prevents the vehicle from going backwards when the foot is lifted from the brake on a slope.
– Automatic activation of the lighting and windscreen wipers: In the first case, the lights will be activated when the car detects that there is a decrease in visibility due to the lighting. With regard to the windscreen wipers, their activation will be automatic when it starts to rain significantly.
– Urban and interurban emergency braking: This system alerts the driver that there is an imminent risk of a frontal collision, and if this does not react, the vehicle itself will perform an emergency braking.
Do not forget that we, the Gestores Administrativos, are experts in traffic, if you need advice, contact us, we will resolve all your doubts and formalities with efficiency and professionalism.