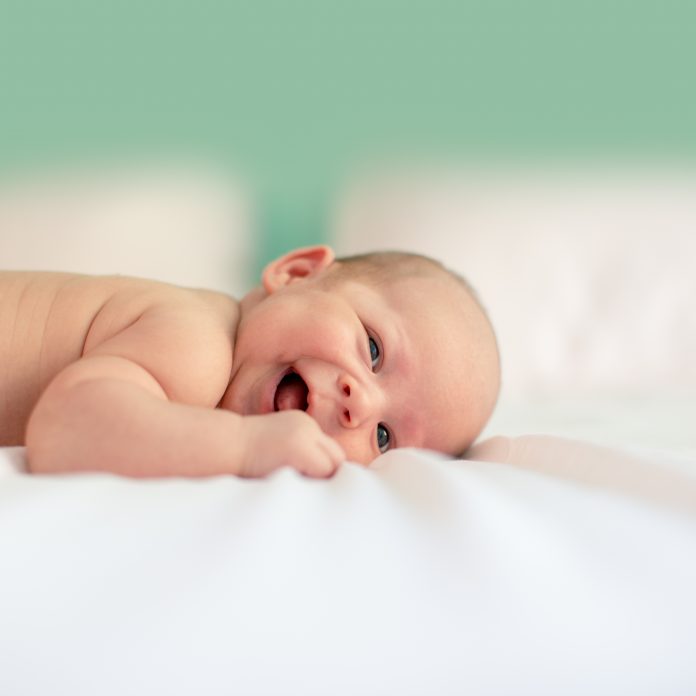 If you are going to be a father soon, you will know that from April 1 paternity leave will increase from five to eight weeks, a measure that is outlined as the prelude to what will happen in 2021, when maternity and paternity leave will be equated in sixteen weeks.
However, you should be aware that not all fathers are eligible for this new measure, as a number of requirements need to be met. Thus, in order to have access to the benefit, you must be self-employed or employed and be affiliated to the corresponding Social Security system. In addition, in general, the worker must have completed a minimum contribution period of 180 days within the seven years immediately prior to the date of commencement of the leave, or 360 days throughout his working life.
If you are a part-time worker, an overall coefficient of partiality will be applied over the last seven years to accredit the minimum contribution period required for the benefit to be taken.
On the other hand, workers who are in a situation of pluriactivity may receive the benefit from each of the Social Security schemes in which they meet the required requirements.
The economic benefit for paternity will be a subsidy equivalent to 100% of the regulatory base established for the temporary incapacity benefit derived from common contingencies. The starting date of the rest period shall be taken as the reference date. The result is calculated by dividing the amount of the employee's contribution base in the month prior to the date of commencement of paternity leave by the number of days to which the contribution refers. This amount is exempt from the payment of personal income tax.
So enjoy your paternity period!
If you have any doubts, contact a gestor administrativo who will give you the best information.