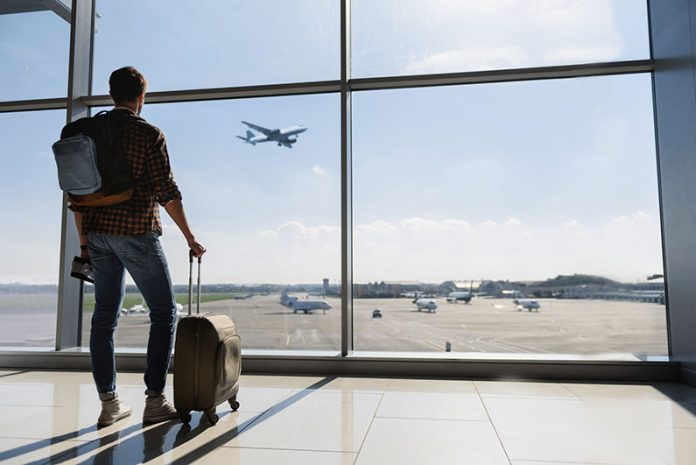 More and more foreigners are deciding to establish their residence in Spain and be able to enjoy working here, and with the leisure time and the weather that this country has to offer. However, the procedures needed to get the residence permit, the driving licence validation or the access to health care are not always easy to get and many people do not know where to start. What procedures are more important when first moving to Spain?
Taxes
Many foreigners decide to invest in a property when they move to Spain. The payment of this house implies paying annual taxes. In the case of foreigners, the tax is known as the Non-resident income tax.
This tax has an annual value —meaning that the owners who sell their houses before the year ends must still pay the tax for that year. The deadline to hand in the Form 210 to the Tax Office finishes on 31st December.
Traffic
Foreigners are interested in two main traffic procedures: car registration and driving licence validation.
If you are not still a resident and you are going to stay in Spain for less than six months, you can drive your foreign car for six months. You are not obliged to register your vehicle or pay taxes either.
However, if you are already a resident in Spain, you have 30 days to register your Spanish plate. In order to register your car, you will need to have your own address in Spain —the address from the rental house or your property—, to pass the ITV vehicle test and pay the registration and circulation tax.
The validation of the driving licence will depend on the time the foreigner has been in Spain. If you have been living in Spain for less than two years, you must renew your driving licence in your country of origin if it expires soon. You will also have to validate or register it as an indefinite licence, whose period of validity is longer than driving licences in Spain.
If you have been living in Spain for longer than two years, you will have to renew your driving licence if it expires soon or if the period of validity is longer than the regular period of validity of driving licences in Spain.
Census
All foreigners who have been living in Spain for longer than three months are obliged to register in the census of the village they live in. The necessary documents to fill in the register will depend on the country of origin of the foreigner.
EU citizens will have to hand in their passport or a valid identity card and a copy of the rental contract. Non-EU citizens, however, will just need their passport and a copy of the residence permit.
Every two or five years, depending on personal circumstances, foreigners must confirm or renew their census. If they do not, the town hall will understand they are no longer in Spain and they will be removed from the census.
You can contact a Gestor Administrativo to ask any questions about immigration procedures.